Chiropractic
Chiropractic care is healthcare for your whole body, not just your back. We practice a drug-free, hands-on approach to health care that includes patient examination, diagnosis and treatment.
Physical Rehab
We provide comprehensive physical rehabilitation to injured workers and to individuals who suffered injuries caused by auto accidents, semi- trucks, or personal injury.


Modalities
Therapeutic modalities include e-stim, massage, paraffin wax, and ultrasound to assist the injured area(s) in recovery.


WELCOME TO DOCTORS REHAB
Our goal at Doctors Rehab is to provide the highest professional, quality care for all our patients. Doctors Rehab believes in providing safe, proven methods to help our patients return to enjoying their lives without pain. We invite you to come to meet our caring, experienced staff and become a part of the Doctors Rehab family.
Doctors Rehab is a Chiropractic facility but we are more than just chiropractic care. As a multiple disciplinary clinic Doctors Rehab works with a team of highly skilled professionals in many disciplines of medicine. We work in conjunction with the top neurosurgeons, orthopaedists, MRI facilities and pain management specialists in the region in order to provide the highest quality care. Doctors Rehab utilizes all our resources in creating individualized, comprehensive treatment plans for most any type of injury, no matter how minor or severe. Whether you have been injured at work, in an auto accident, semi-truck accident, or need personal care the team at Doctors Rehab has the knowledge, skill, and drive to help you.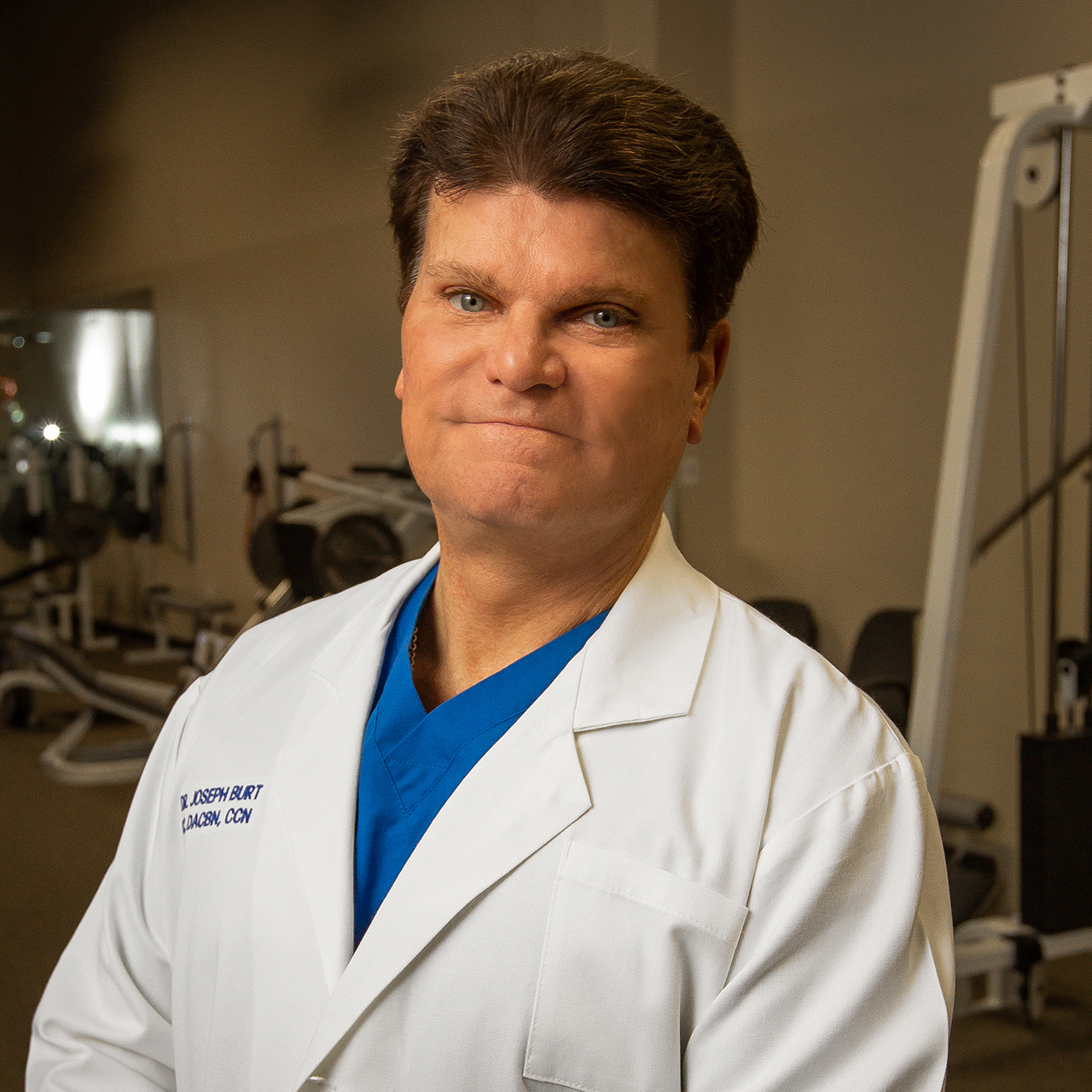 SPECIALTY SERVICE HIGHLIGHTS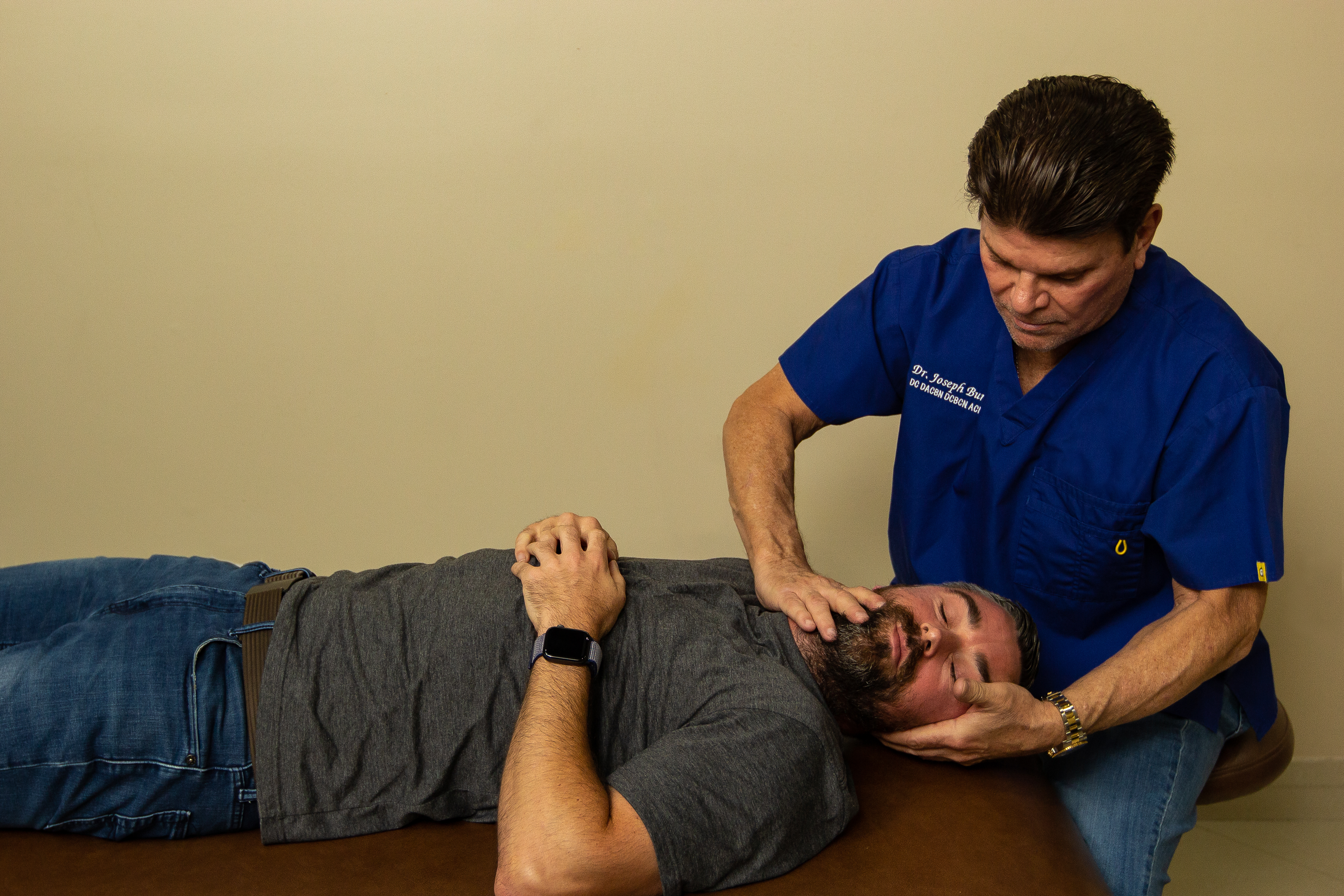 Body Alignment
Doctors Rehab offers Chiropractic Manipulative Treatment (CMT), defined by the American Medical Association, as a form of manual treatment to influence joint and neurophysical function.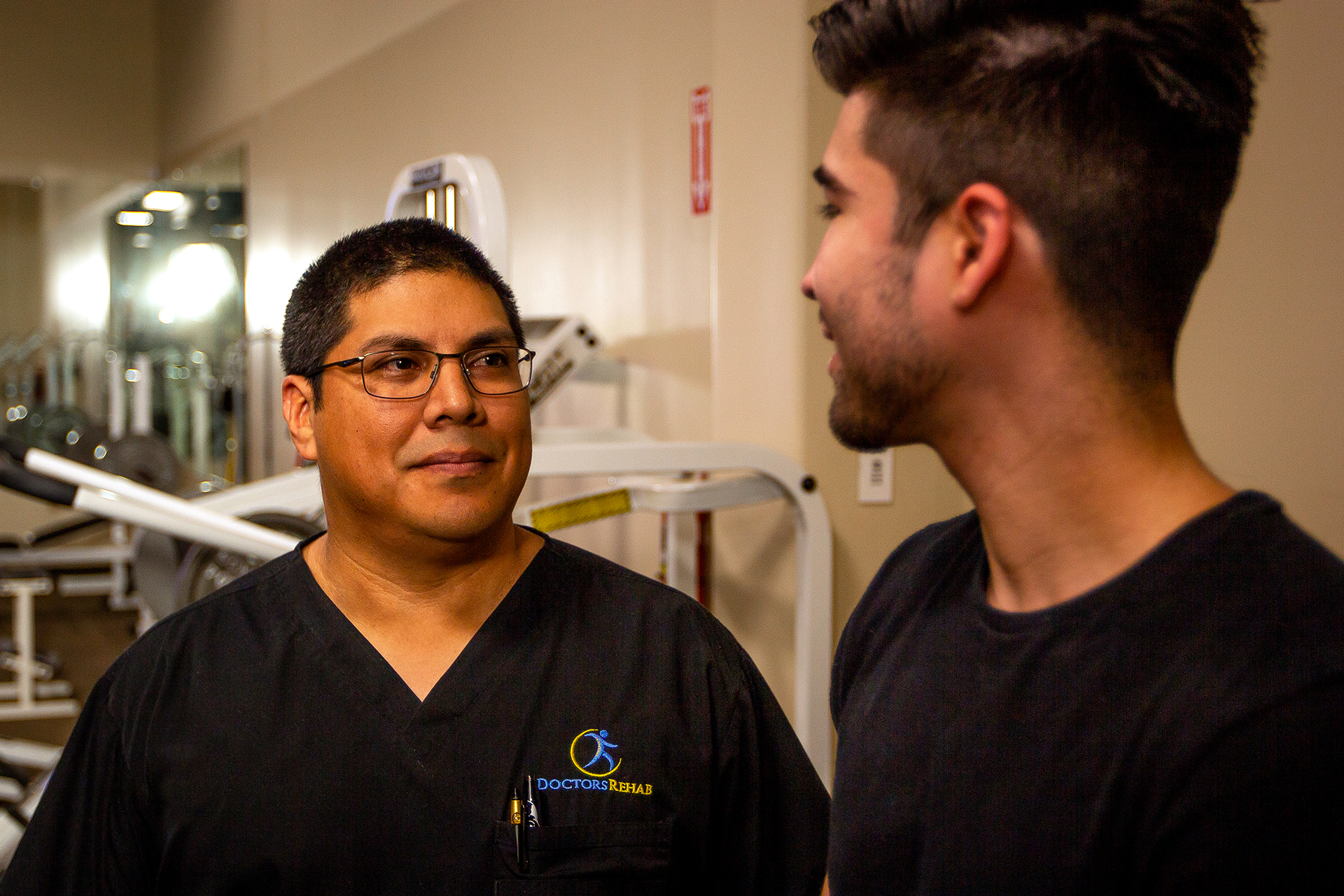 Patient Education
Doctors Rehab explains the individualized treatment plans offered to patients so they have a better understanding of the therapeutic, and physical rehabilitation techniques, used to provide relief and improve body function.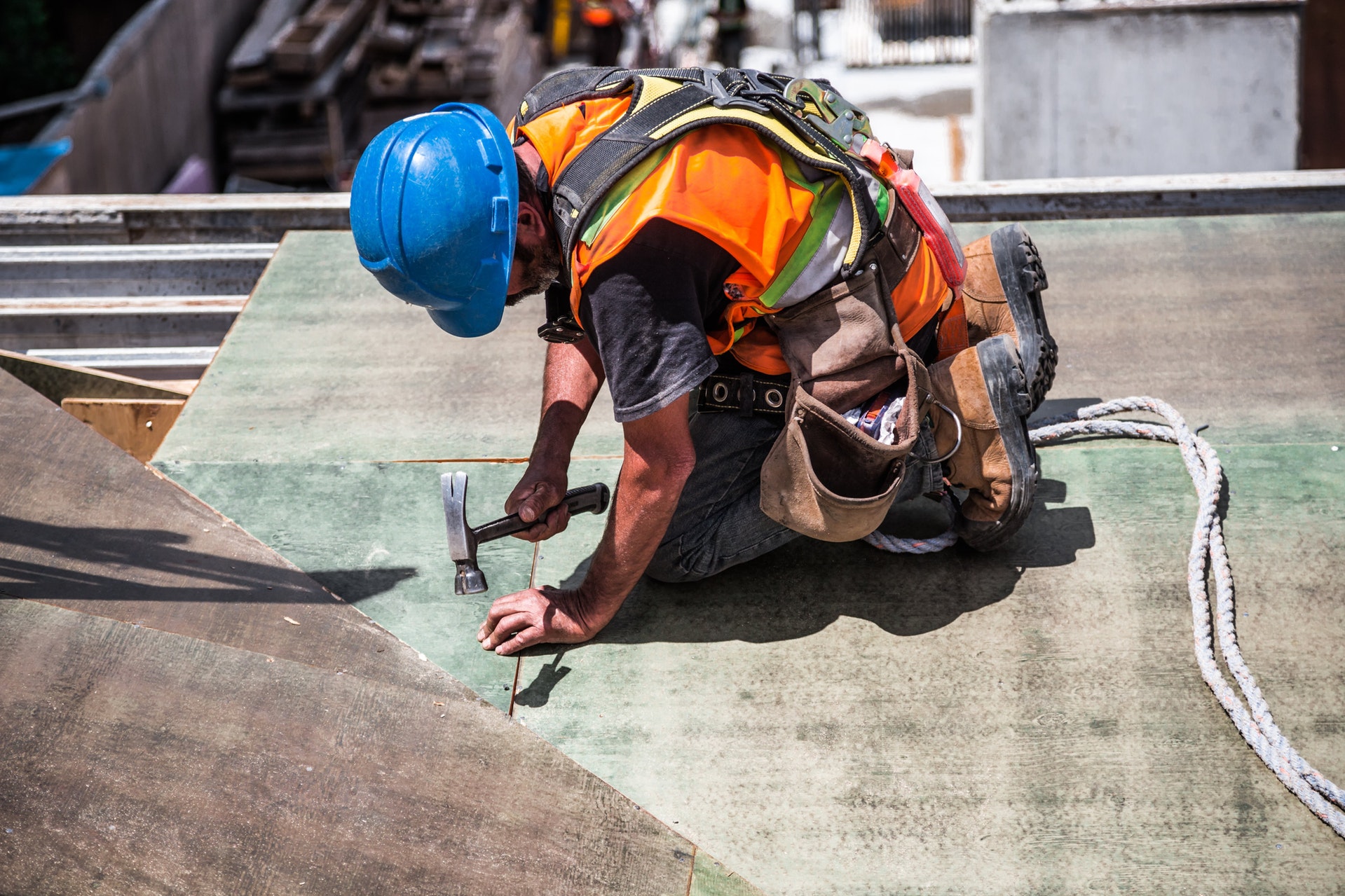 Workers Comp
Doctors Rehab offers services such as Work Hardening and Work Conditioning to injured workers so they may safely return to work.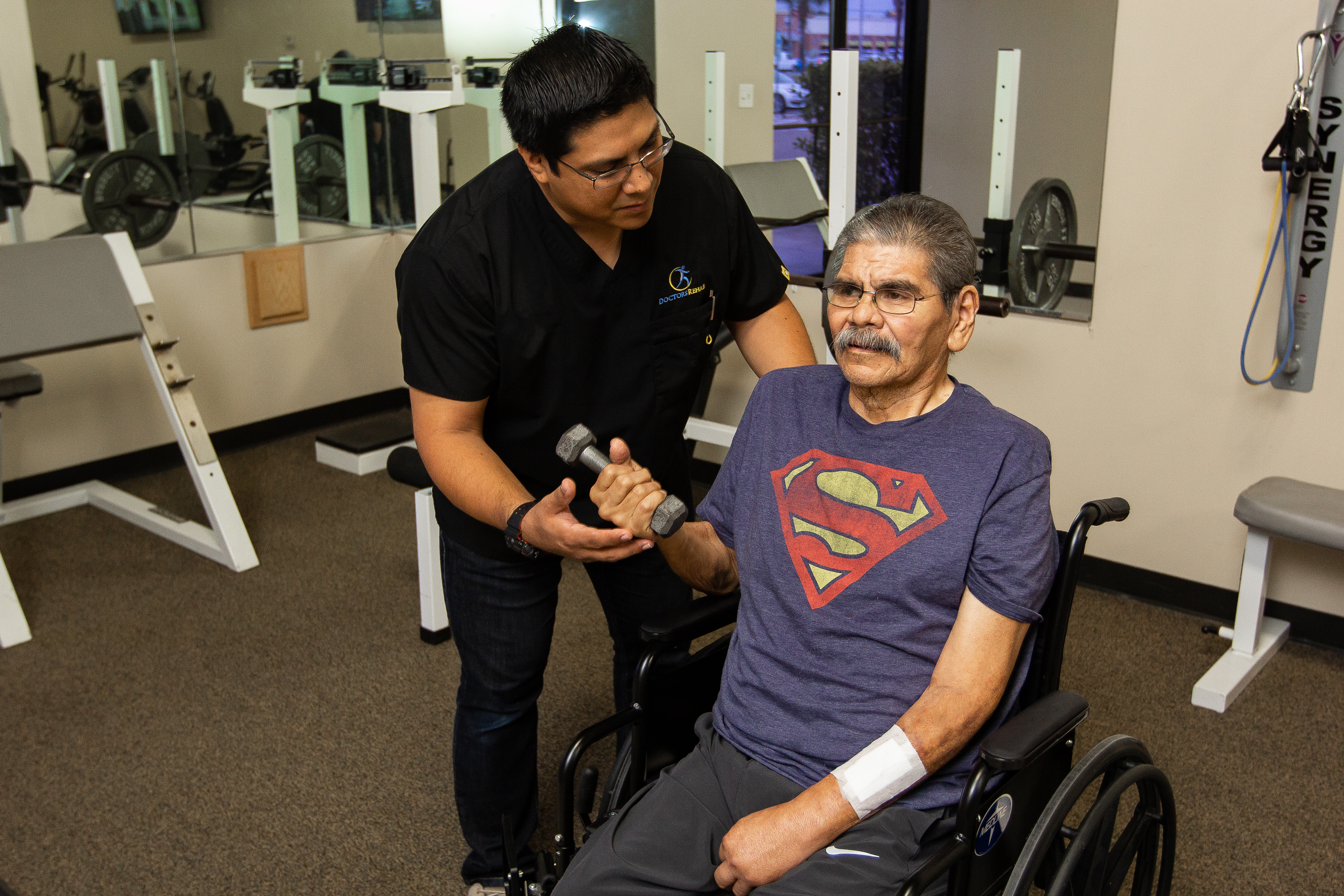 Pre and Post Operative Physical Rehabilitation
Doctors Rehab offers pre-operative physical rehabilitation that may better prepare you for surgical intervention. Our post-operative care will help you regain strength, mobility, and function.